Managing Partner of Catalyst CEL Fund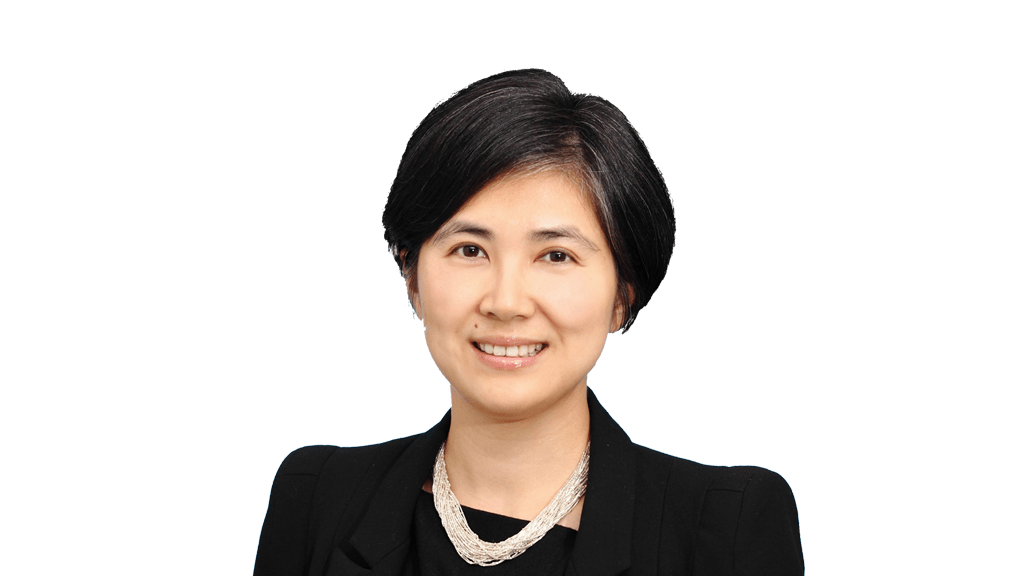 Head of Mergers and Acquisition Department and Managing Director at Everbright. Oversees the day-to-day operation of M&A Department, responsible for CEL's new business development in strategic investments and Mergers and Acquisition projects.
Ms. Fan has over 17 years' experience in direct investment, capital raising and investment banking serving corporate clients in Greater China region as well as multinationals.
Prior to joining CEL, Ms. Fan has held various positions with increasing responsibility at multinational investment banks.
Ms. Fan holds a BA and a BS from Tsinghua University and an MA from the University of Oxford.