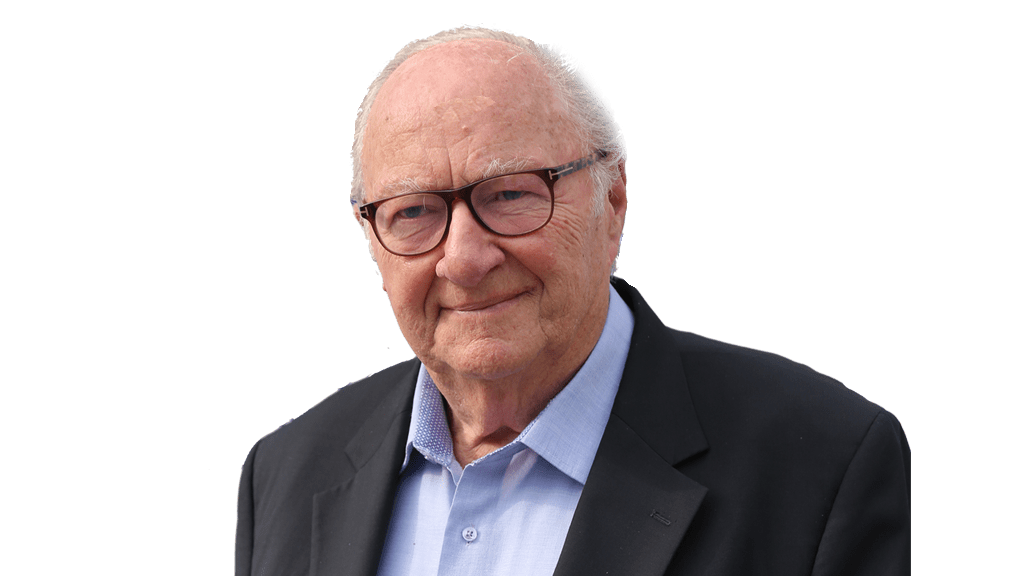 Mr. Roger Cukierman is the former Vice-President of the World Jewish Congress and of the European Jewish Congress, vice president of Alliance Israelite Universelle and director of the Claims Conference.
Mr. Cukierman was until May 2007, the President of the CRIF (French Jewish Community). Mr. Cukierman was the former CEO of the Edmond de Rothschild Group as well as former CEO of the Israel General Bank and Israel 2000 Mutual Fund.
Mr. Cukierman also served as president of the venture capital firm established by the Rothschild Group.
His experience includes directorships of several international groups such as Club Med, Publicis, and the Association of French Bankers.
Mr. Cukierman holds a doctorate degree in economics from the Paris University, a bachelor's in law, and the ESCP – European School of Management- diploma in business administration.
He is also the author of The Capital in the Japanese Economy.