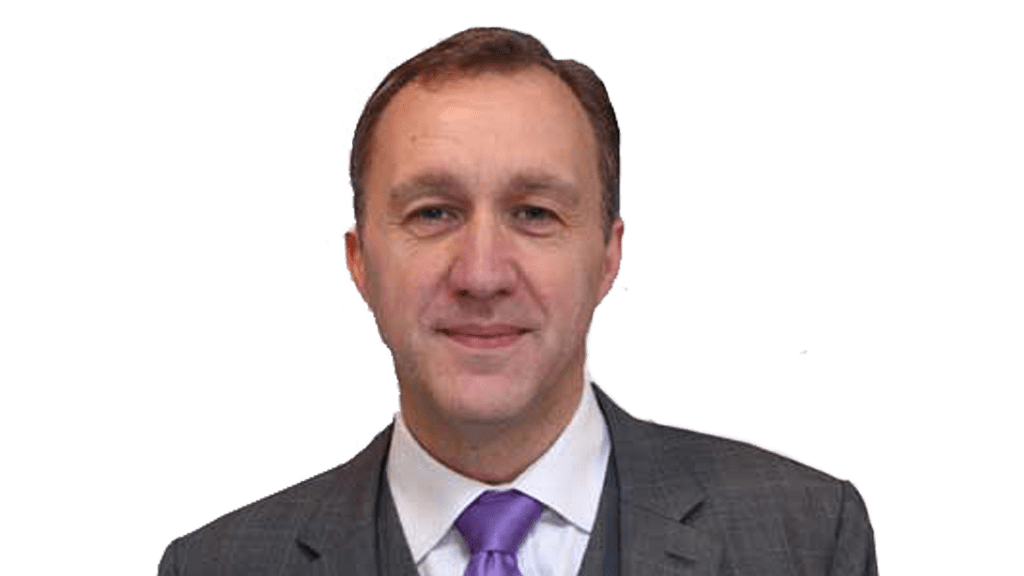 Luc Muller is a Singapore/Tel Aviv based turn-around and international growth specialist.
Mr. Muller serves as the Chairman and CEO of Enviro Invest Pte. Ltd, a Singapore-based portfolio company specializing in taking mostly controlling stakes in troubled or underperforming SMEs in the Environment and Sustainability sectors. He currently serves as CEO of Enviro Industries Pte. Ltd in Singapore, a portfolio company active in trading in the Environment and Plastics sectors with operations in Asia.
He is also acting President of OTTO Environnement SAS in the Indian Ocean.Luc Muller is the Chairman of Euro-Asian Management Advisory Pte. Ltd, a management consulting company specializing in helping companies develop their international business or restructure difficult operations.
Euro-Asian is exclusively active at the Board level.In Israel, Luc Muller is an executive Board Member of UBQ Materials Ltd and Vice-Chairman of the Board of Cukierman and Co. Investment House Ltd.
Luc Muller spent 24 years in the OTTO Group, a family-owned globally diversified industrial group and acted as its CEO from 2000 until December 2015.
Mr. Muller led market entries, merger and acquisition as well as divestitures transactions and corporate restructurings globally in both manufacturing and services.
Through the private equity arm of OTTO, he led various investments in venture capital and private equity in the U.S, Germany, France, Switzerland, Israel and Taiwan.Luc Muller was a Board Member of Israeli private equity funds Catalyst I and Catalyst II. He is an avid art supporter and is Vice-Chairman of The Glass Art Fund (non-profit, France).
Mr. Muller holds an MBA from INSEAD (France / Singapore), and a bachelor degree in finance and controlling from the European Business School of the University of Strasbourg, France (IECS).