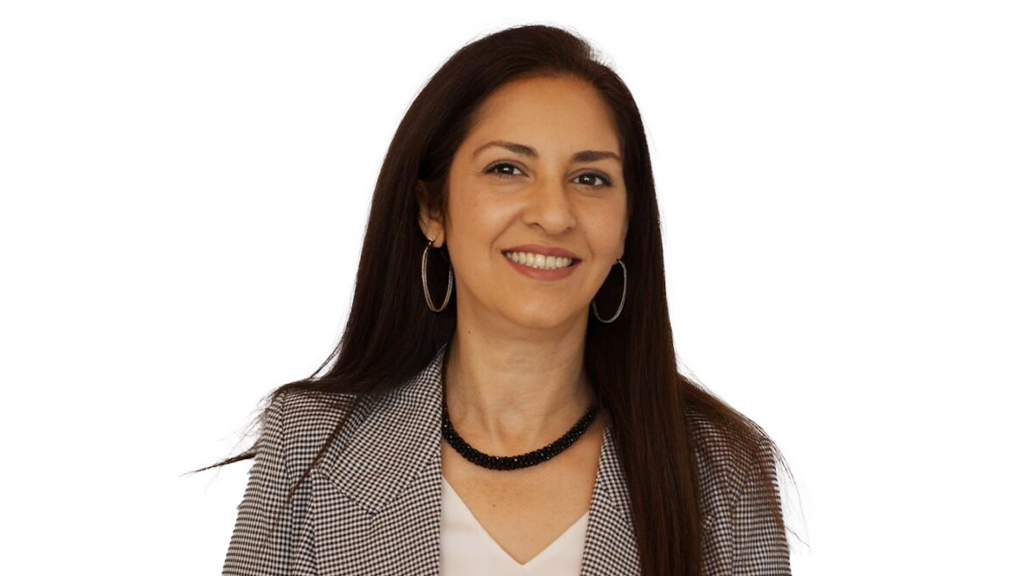 Jill Schmirer is an accomplished Executive Assistant with over 30 years of experience in the global investment industry. Currently serving as Mr. Edouard Cukierman Executive Personal Assistant at Catalyst Investments.
Jill brings a wealth of expertise in global Venture Capital, investment, and global real estate firms.
With a strong academic background in human resources, Jill combines her industry knowledge with a deep understanding of organizational dynamics, enabling her to provide invaluable support to senior executives in navigating the complexities of the investment landscape.