Long term partners for growth,
supporting Israeli Technology since 1999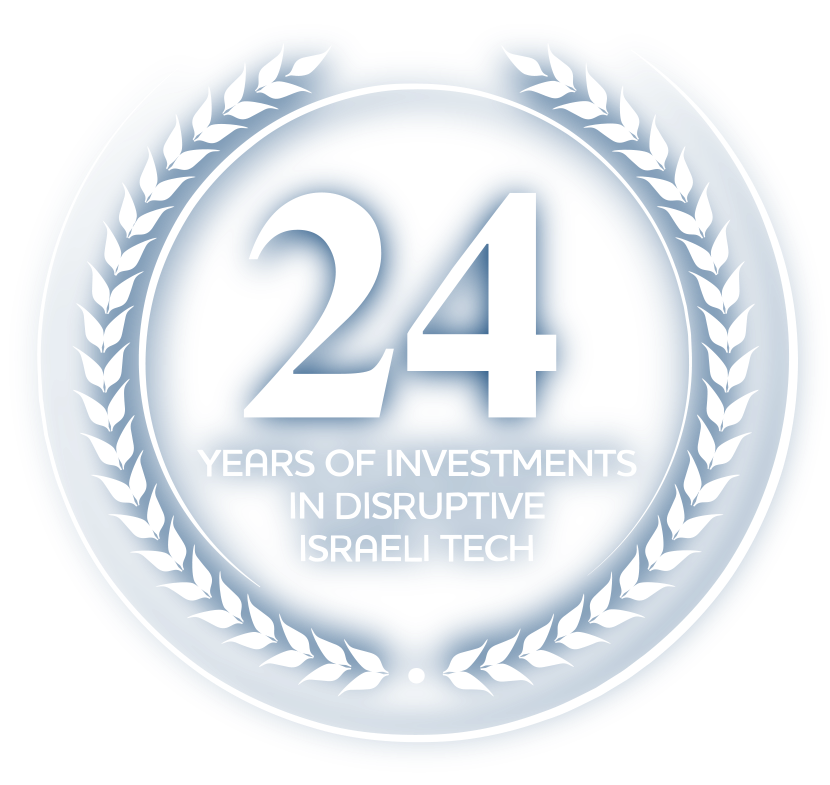 About Catalyst Investments
Catalyst is a leading Israeli multi-fund firm with years of experience in investment and value creation in companies at all stages of development. Founded in 1999, the firm has had the same partners actively involved since its inception, sharing a unified vision and mission, underscoring a unique commitment and stability. Catalyst typically invests in disruptive technology companies with an Israel nexus focused on long-term growth and international expansion. Beyond financial growth, Catalyst is committed to driving positive change through investments that prioritise social responsibility and sustainable business practices.
Catalyst provides unique value-add to its portfolio companies
Including a network of high-calibre investors in markets across the US, Europe, China and emerging markets. We provide  significant business networks and vast transactional experience in global capital markets and cross-border M&A.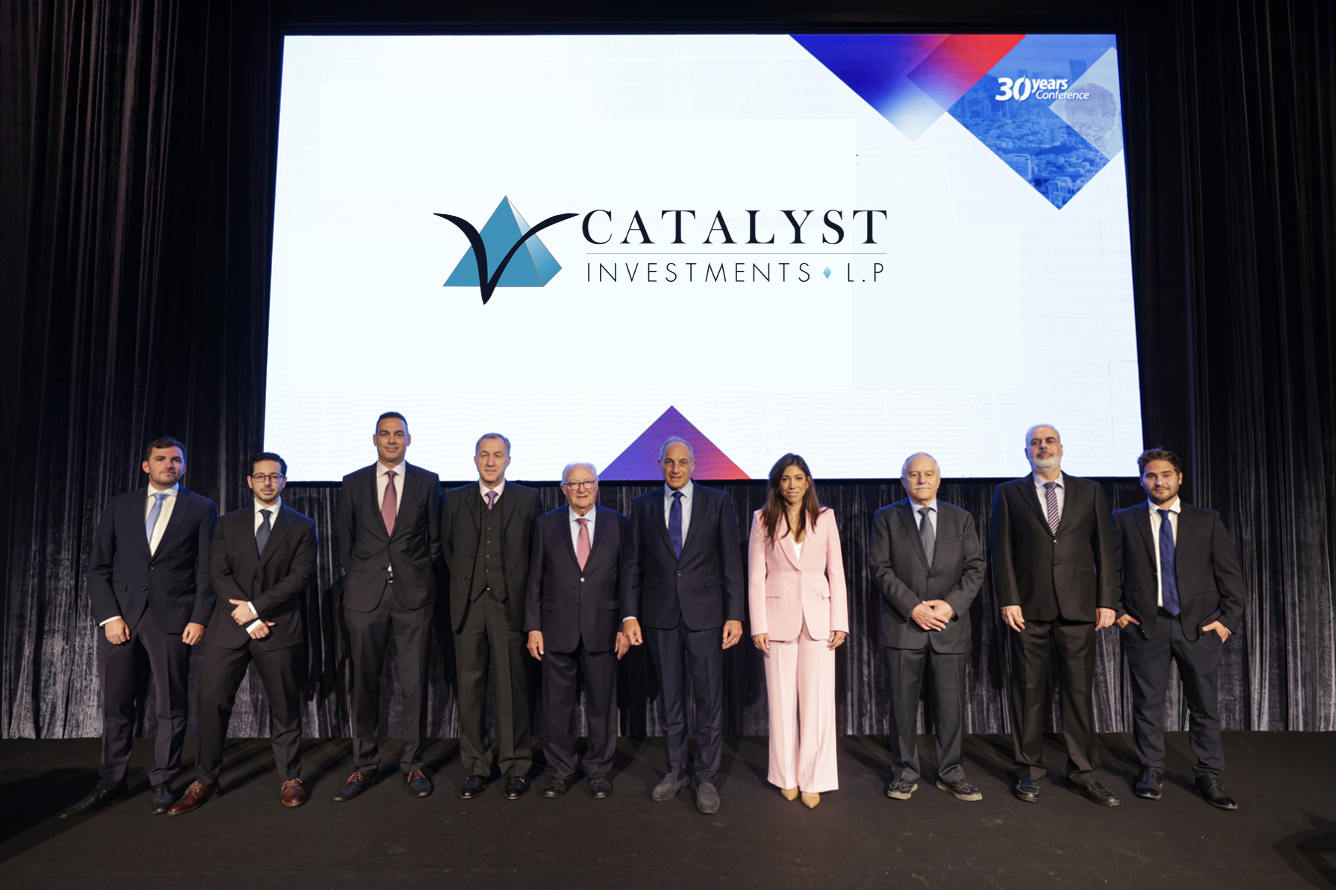 Catalyst IV Fund Supports Israeli Tech for Transformative Progress
In May 2023, we announced the closing of our fourth fund – Catalyst IV, which manages assets of $150 million including co-investments and will make both primary investments and direct secondary transactions. Catalyst IV offers co-investment opportunities as an integral part of its strategy, providing LPs unique access to deal flow and the ability to become direct shareholders in portfolio companies. The new fund, which has already started deploying capital, focuses on mature companies that are category leaders in various technology sectors, including enterprise SaaS, cybersecurity, smart mobility, climate tech, energy, life sciences, and others.
Exits from associated partners
Whilst each of Catalyst's investment vehicles has its own specific investment thesis, all of our Funds have a strong focus on identifying Israeli and Israeli-related companies that require a capital injection, strategic guidance and the right partner in order to develop and expand their business.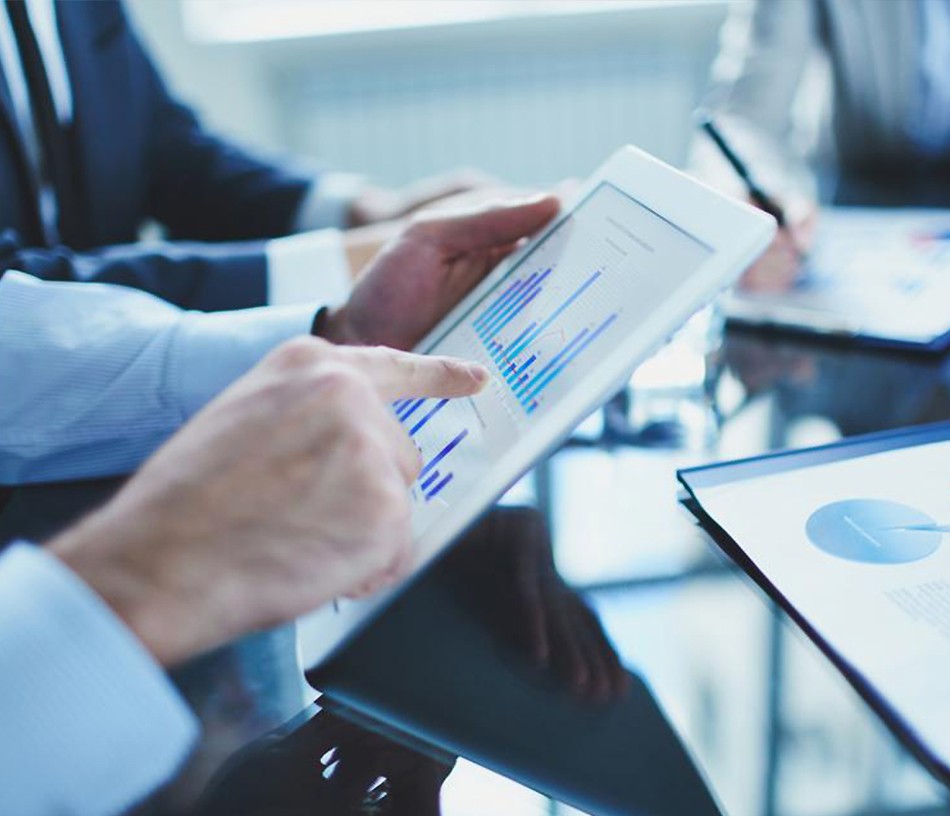 We look across a wide range of sectors for disruptive and defendable technology with applications in global markets. No less importantly, we invest in people, and look to partner with highly capable and motivated management teams.
We are long term investors seeking to support management teams to shape the future of their business. Our managing partners typically serve on the boards of our portfolio companies and are proactively involved in helping companies realize their full potential. Our portfolio companies benefit from the vast transactional experience of our firm its wide-reaching global networks.
Edouard Cukierman
Catalyst supports capital and growth for mature Israeli firms. With expertise, we invest sensibly to maximise returns for investors and support value creation in portfolio companies.
Catalyst Founding and Managing Partner
Founder of Cukierman & Co. Investment House
Yair Shamir
Catalyst leverages unparalleled access to Israeli deal-flow and global based network of partners, investors and strategic relationships across Israel, Europe, the US and China.
Catalyst Founding and Managing Partner
Former Minister of Agriculture and Rural Development for the Government of Israel, and Member of Knesset
Boaz Harel
Funding the future, one idea at a time.
Senior Partner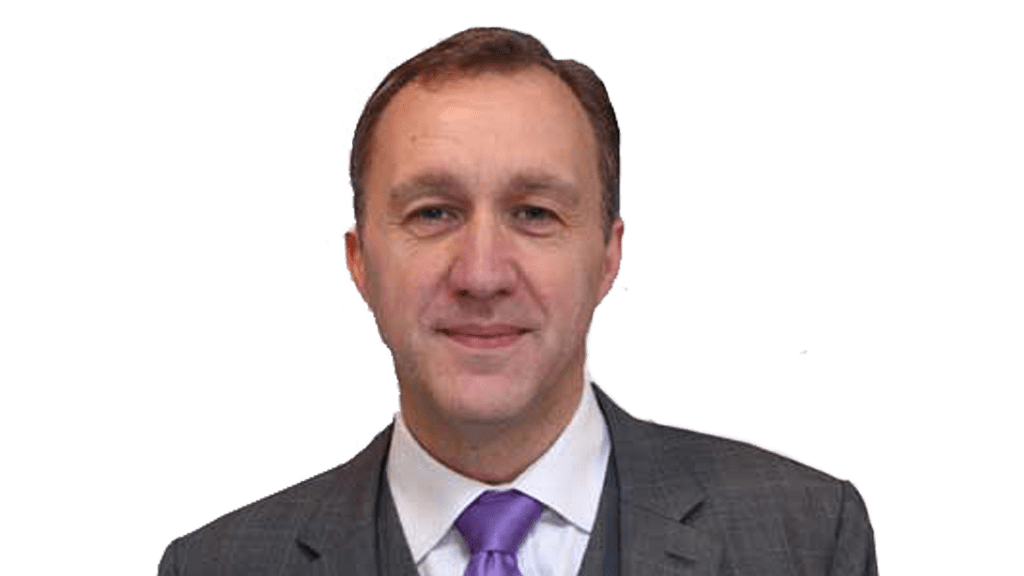 Luc Muller
High-Tech private equity investments require a profound, often non-public knowledge of a target investee and its ecosystem, which can only be accessed through a highly professional investment management team such as Catalyst. 
Senior Partner
Lisya Bahar Manoah
Diversity in high-tech innovation is not only crucial to our success but a personal commitment. Embracing diverse perspectives unlocks new possibilities, fuels innovation, and shapes a future that benefits us all.
Senior Partner
Catalyst Fund L.P.
Established in 1999, Catalyst's first fund provided venture capital to maturing Israeli technology investments and had a diversified portfolio across multiple sectors.
Catalyst Fund II L.P.
Catalyst's second fund was established in 2006. The investment strategy focused on growth-stage investment opportunities across a range of different sectors.
Catalyst-CEL Fund
Catalyst's third fund was founded in 2014. With our Hong-Kong based partner, Catalyst CEL is investing in mature disruptive Israeli technology companies and assisting with their expansion into Greater China.

Catalyst Fund IV
The Catalyst IV Fund L.P., established in 2022, invests in mid-to-late-stage Israeli-related companies with proven innovative technologies and processes.
Edouard Cukierman
Catalyst Founding and Managing Partner

Yair Shamir
Catalyst Founding and Managing Partner

Boaz Harel
Senior Partner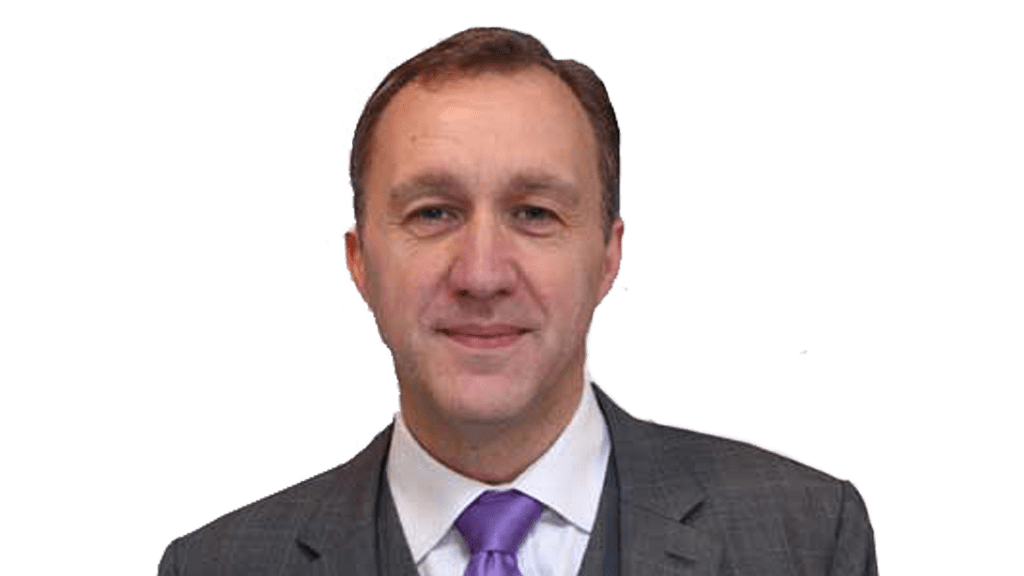 Luc Muller
Senior Partner

Lisya Bahar Manoah
Senior Partner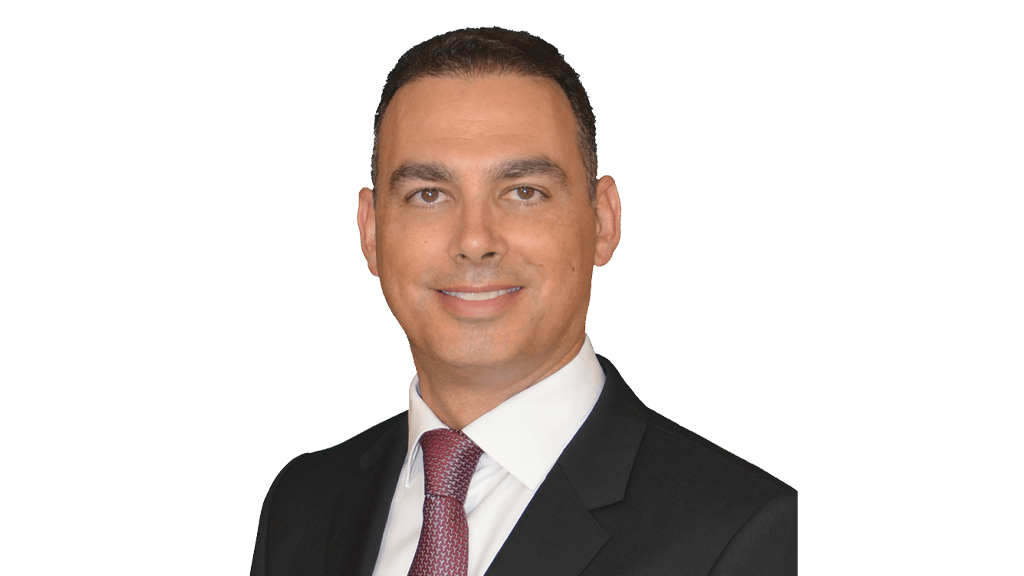 Daniel Elfen
Senior Partner

Shiran Mauda
Chief Financial Officer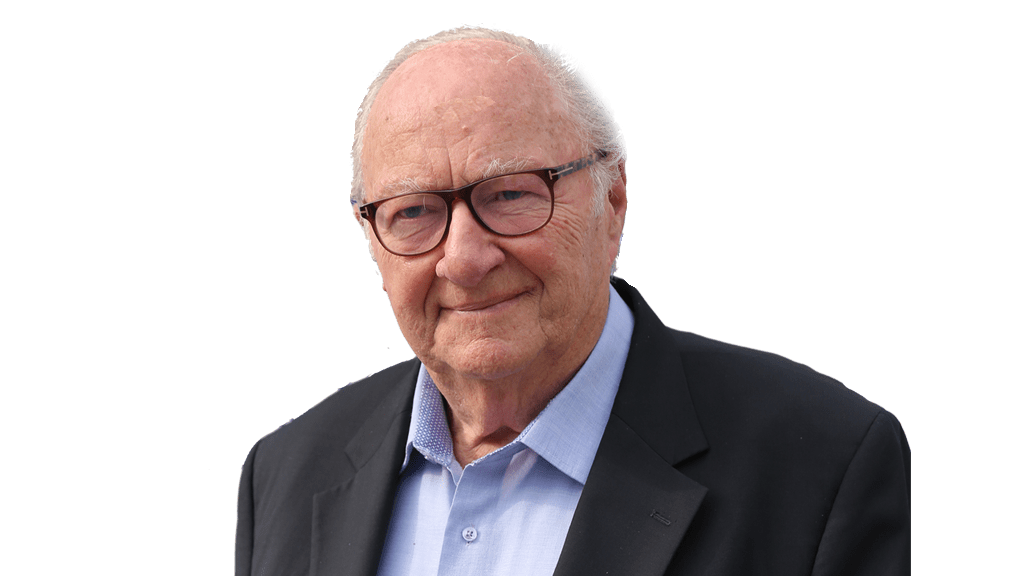 Roger Cukierman
Board Member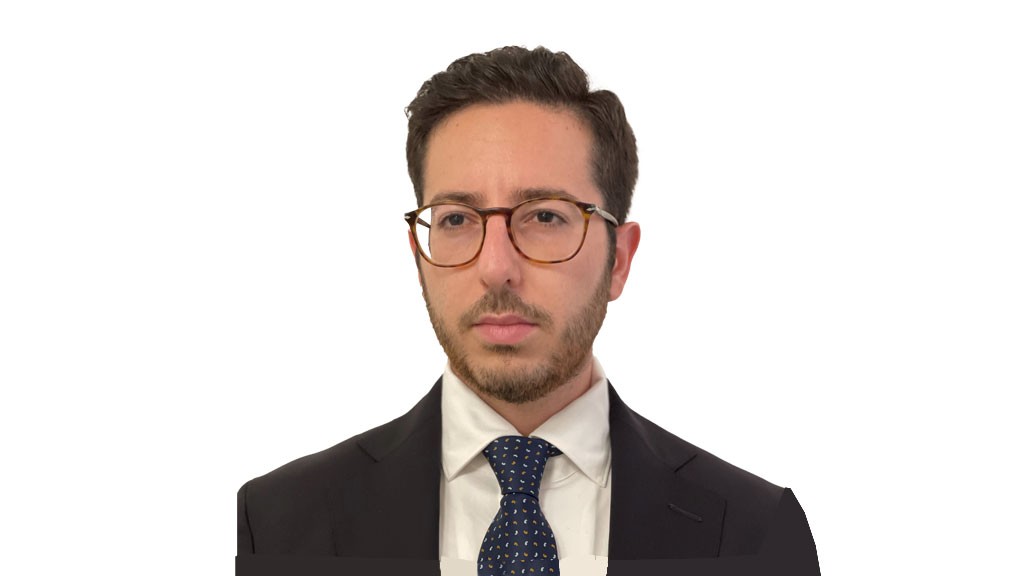 Ariel Anati
Investment Director

Caleb Rubinson
Investment Director

Noga Keren
Director of Finance

Felipe Holzhacker Alves
Advisory Board Member Catalyst IV

Maria Ameli
Advisory Board Member Catalyst IV

Vincent Tchenguiz
Advisory Board Member Catalyst IV
Tony Chedraoui
Advisory Board Member Catalyst IV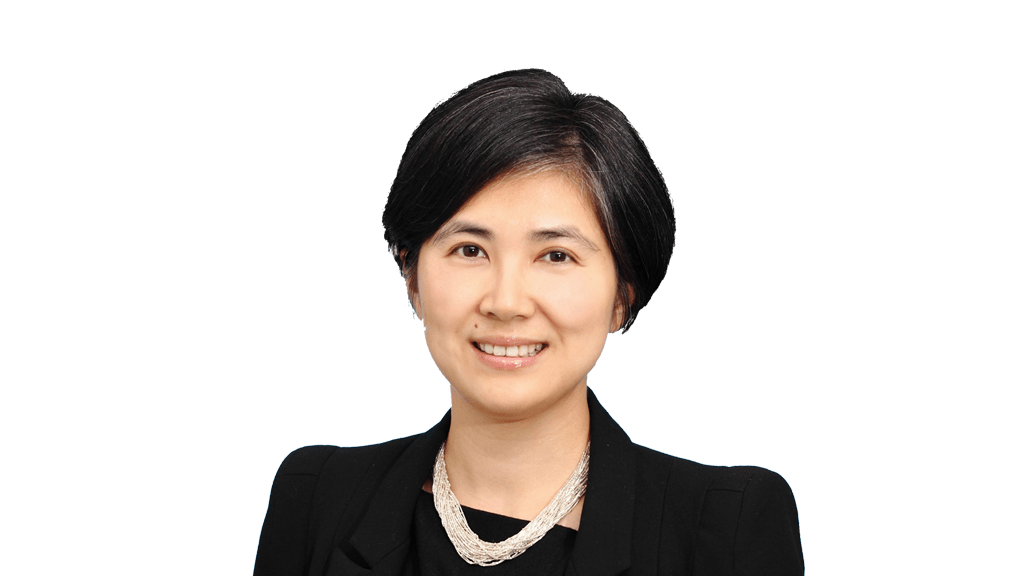 Shengyan Fan
Managing Partner of Catalyst CEL Fund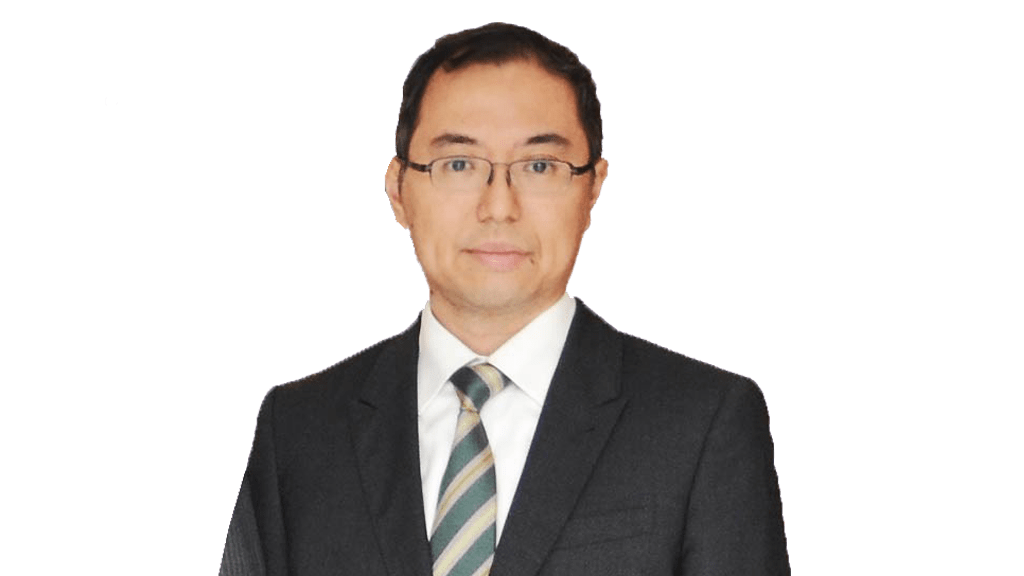 John Chan
Managing Partner of Catalyst CEL Fund

Joel Adler
Advisory Board Member of Catalyst II

Christiaan de Lint
Advisory Board Member of Catalyst IV

Laurent Dassault
Chairman of the Advisory Board

Eric Choi
Vice President of Catalyst CEL Fund

Ronald Lai
Vice President at Catalyst CEL Fund

Sandro Tan
Associate of Catalyst CEL Fund

Cherry Tang
Analyst at Catalyst CEL Fund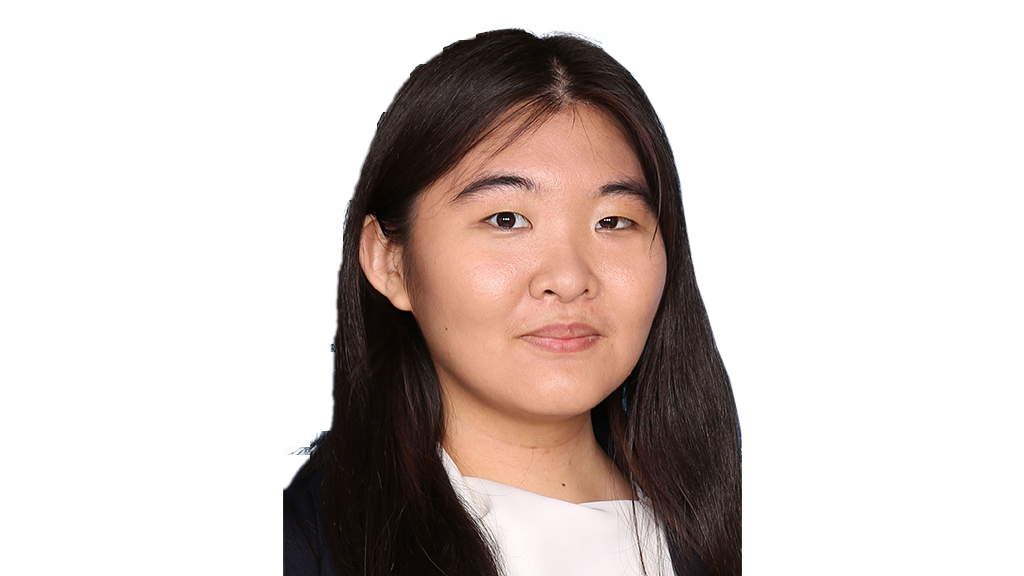 Disi Wei
Analyst at Catalyst CEL Fund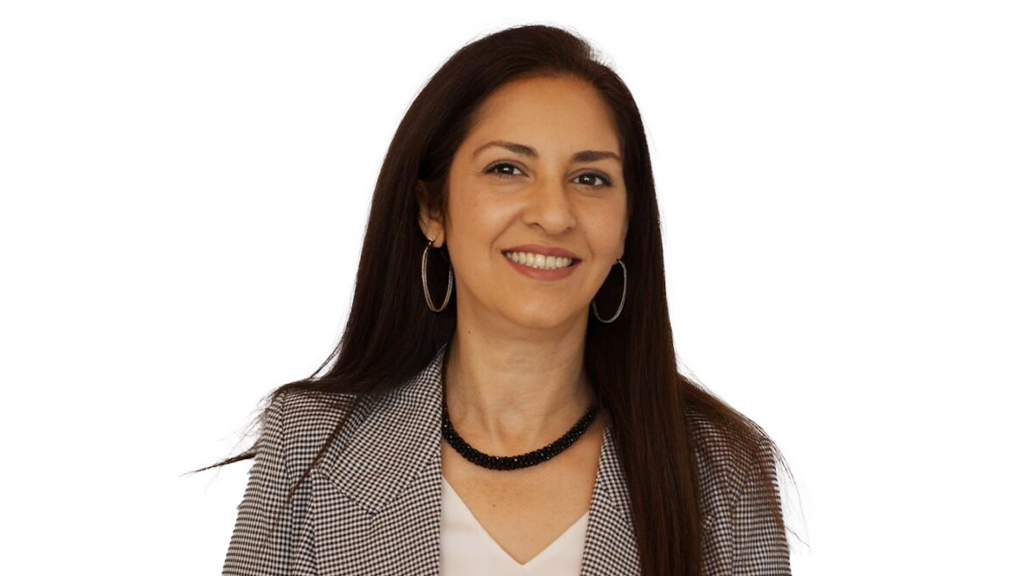 Jill Schmirer
Executive Assistant

Vered Zelekha
Executive Assistant
At Catalyst, we pride ourselves on our global reach, annually recruiting interns from around the world to join our dynamic team. This unique initiative reflects our commitment to diversity and fresh perspectives. If you are passionate and driven, consider becoming a part of our ever-expanding family.
Arbe Robotics
Arbe has been working with Catalyst for over four years, and we're proud to have them as our investors and partners. Yair Shamir's vast operation experience, business sense and contact base have been very helpful in our fast-paced growth. Bringing Catalyst on board as the lead investor in Round B and having Yair Shamir as our Chairman of the board was one of the best decisions we made.
Addionics
If your company is in the midst of rapid expansion, the Catalyst team is an outstanding partner. Yair's extensive leadership experience with major players in the industry, combined with Lisya's exceptional network, and ability to consistently create significant strategic opportunities, make them the perfect investor for fast-growing startups.
Ruvi Kitov
CEO of Tufin
We've worked with Catalyst for over four years now, and I'm very happy to have them as our investors and partners. Yair Shamir's vast operation experience, business sense and contact base have been very helpful in our fast-paced growth. Bringing Catalyst on board as the first investors in Tufin was one of the best decesions we made.
Nexar
We found in Yair Shamir and in Catalyst a great partner for our journey. Yair's vast business experience and broad network was instrumental to our growth. It has been a pleasure to collaborate with the broad Catalyst team.
Curalife
With Catalyst and Edouard, we've unlocked the cheat codes to global disruption. They're more than backers; they're catalysts in the truest sense – igniting and partnering with us to drive forward. Their experience is a great guide as we innovate, inspire, and incite a new future of health.
Ziv Amiram
CEO of Mobileye
We are very please with Catalyst as Mobileye shareholder. Mainly we appreciate the personal channel/connection to Mr. Shamir. Periodic meetings, brain storming & personal contacts of Mr. Shamir have generated Mobileye with several very important projects.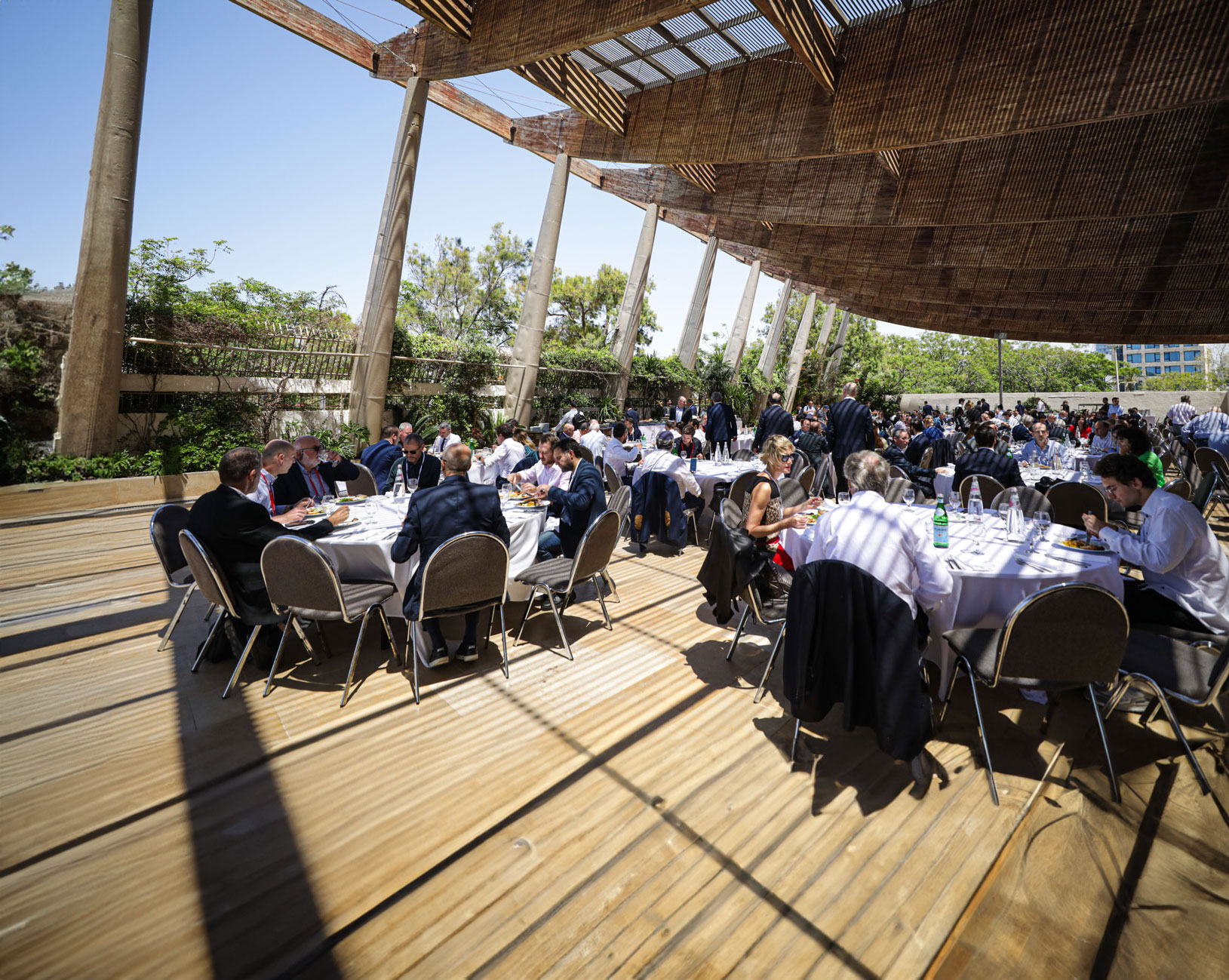 AIM TO BE A GLOBAL POINT OF REFERENCE FOR THE ISRAELI INVESTMENT ECOSYSTEM
Draw investors from around the world to discover select investment opportunities in Israel.
Attract leading international talent with broad professional expertise from major global financial centres to work in the Israel investment space.
Organise GoforIsrael conferences
both in Israel and abroad, showcasing Israeli investment opportunities to top-tier international investors.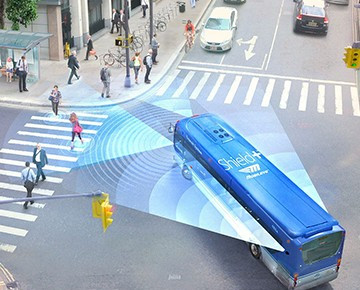 LEVERAGE THE PRINCIPALS' INTIMATE KNOWLEDGE OF ISRAEL HIGH-TECH SPACE
Unmatched experience and knowhow of the Israeli Hi-Tech eco-system built up over many decades.
Broad sector focus – covering disruptors across multiple industry sub-sectors, including different stages of the life-cycle.
Actively support Portfolio Companies as partners to create sustainable value for all our stakeholders.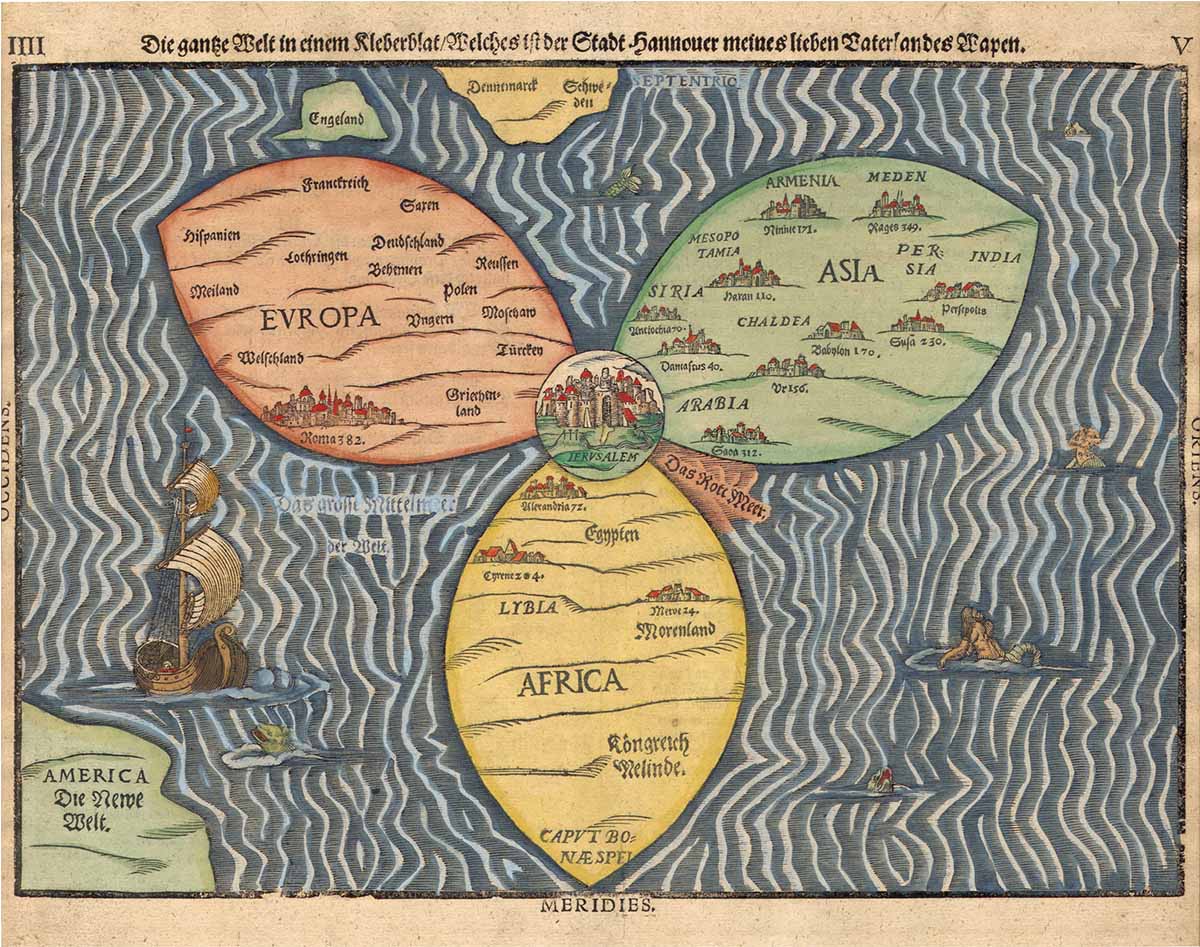 UTILISE INTERNATIONAL PARTNERSHIPS TO ADD VALUE AND EXPAND HORIZONS
International network notably in Asia, America and Europe to help Israeli companies develop their global activities.
Deep and lasting relationships – with international institutions strengthening Israel's financial partners.
Cross-border transactional experience including commercial agreements, M&A and Capital Market transactions across multiple territories.